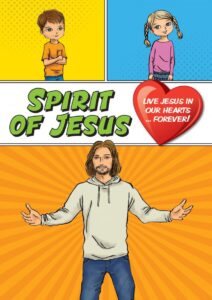 Inspired by the Sisters of Mercy who instilled the values of forgiveness, courage, respect, compassion, service, justice, excellence and determination in our school over 100 years ago, we strive to influence compassionate, confident and capable individuals who lead with their head, heart and hands.
We are a W.E.S.T school. We welcome, encourage, says sorry and thank others. We look for the Spirit of Jesus alive in all.
To learn more about MJR, click here.
Term 1 Week 3 MJR Star Award Winners
Term 1 Week 5 MJR Star Award Winners
Term 1 Week 7 MJR Star Award Winners
Term 2 Week 2 MJR Star Award Winners
Term 2 Week 5 MJR Star Award Winners
Term 2 Week 10 MJR Star Award Winners
Term 3 Week 2 MJR Star Award Winners
Term 3 Week 5 MJR Star Award Winners
Term 3 Week 10 MJR Star Award Winners
Term 4 Week 3 MJR Star Award Winners