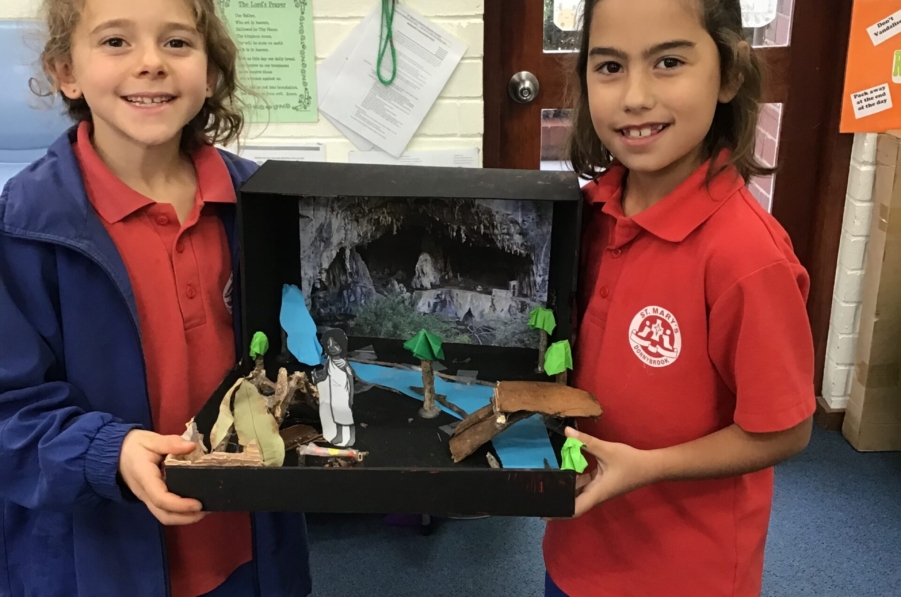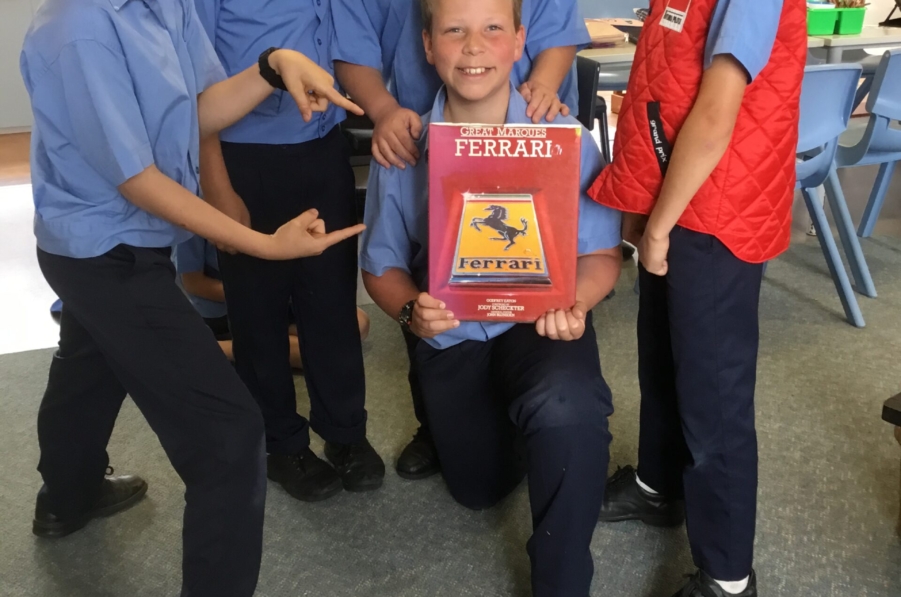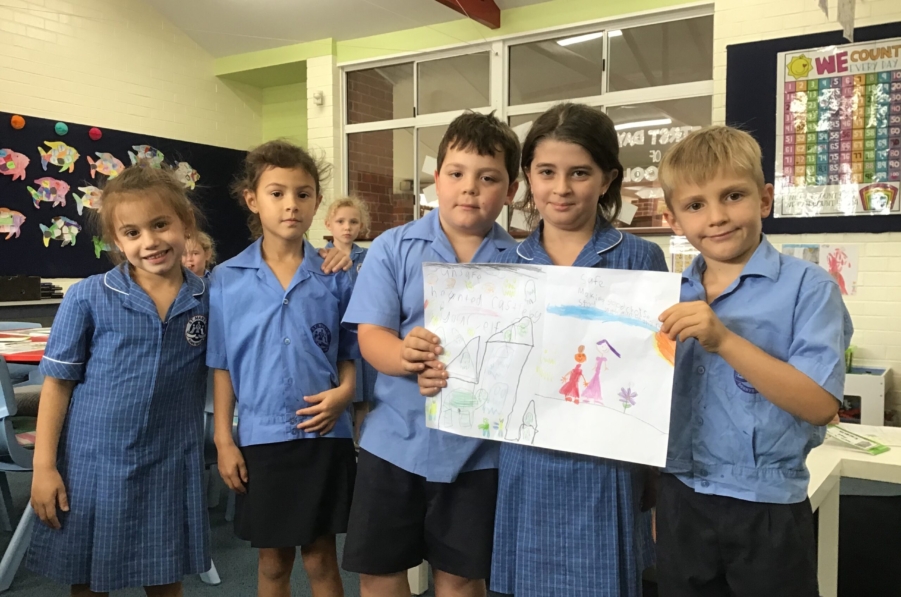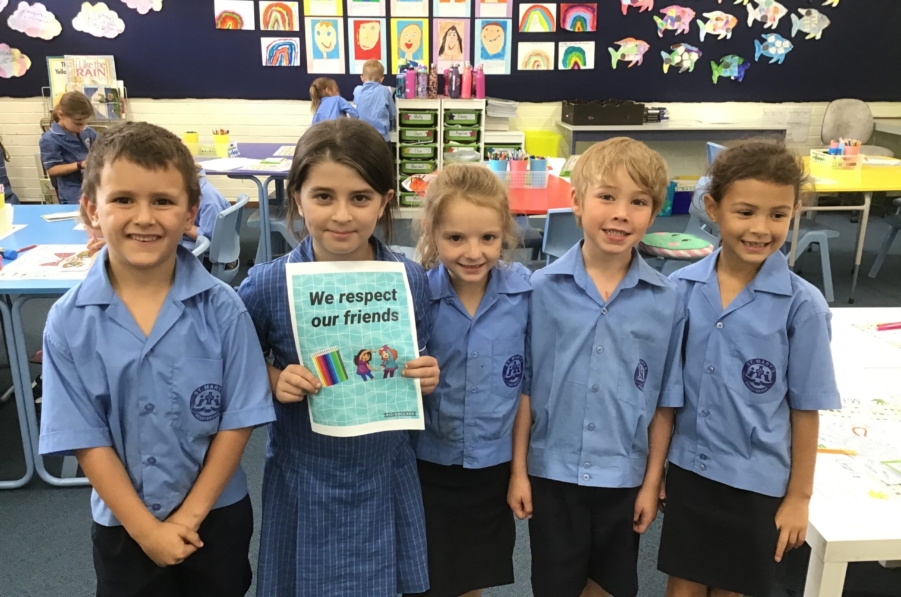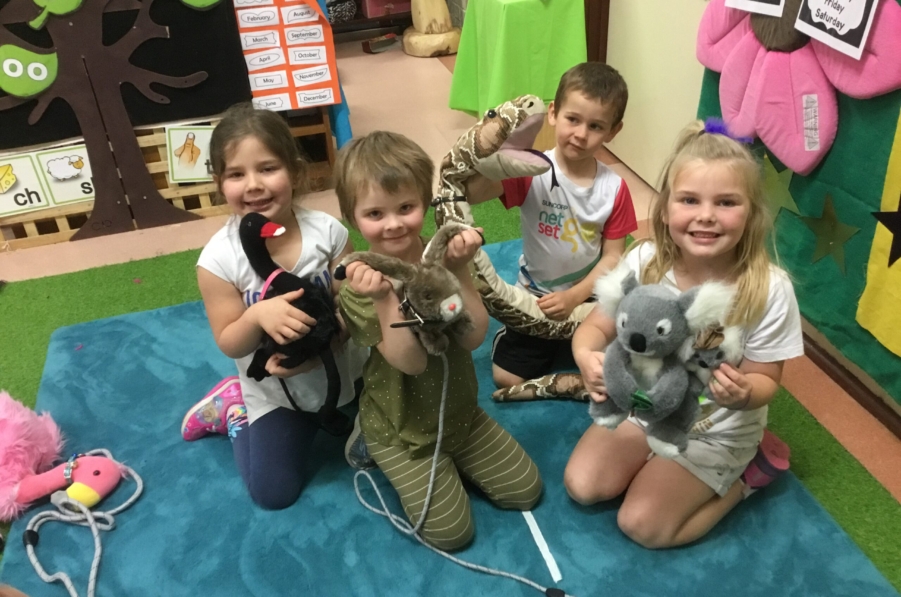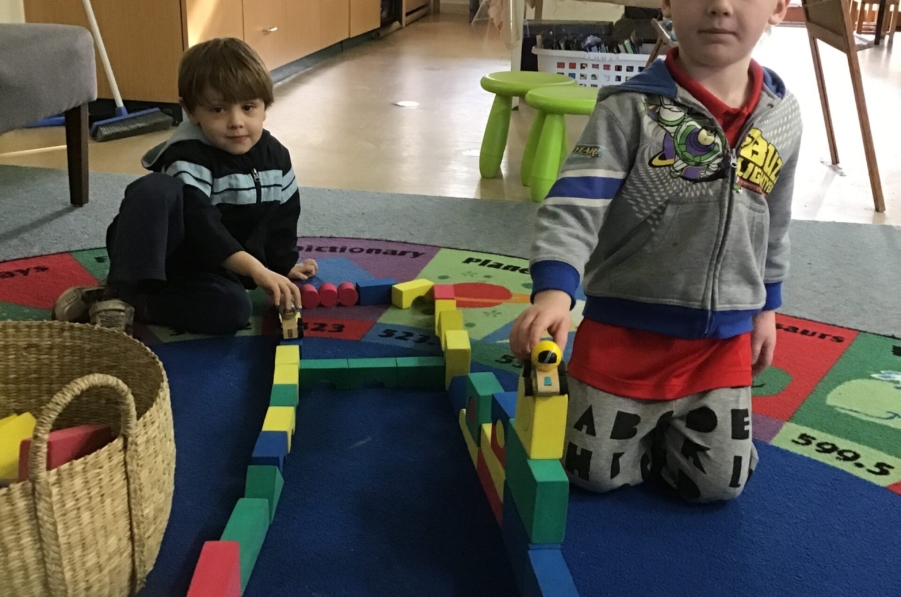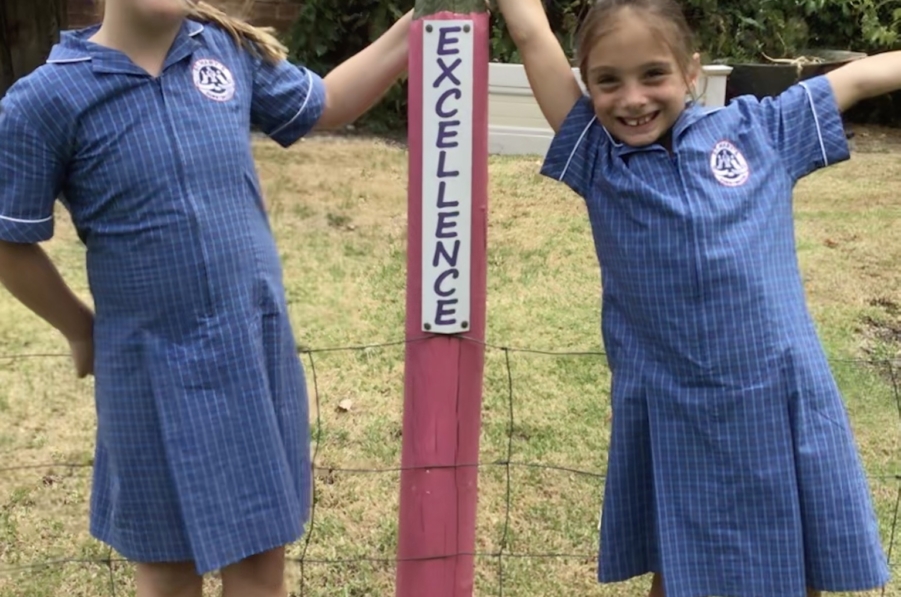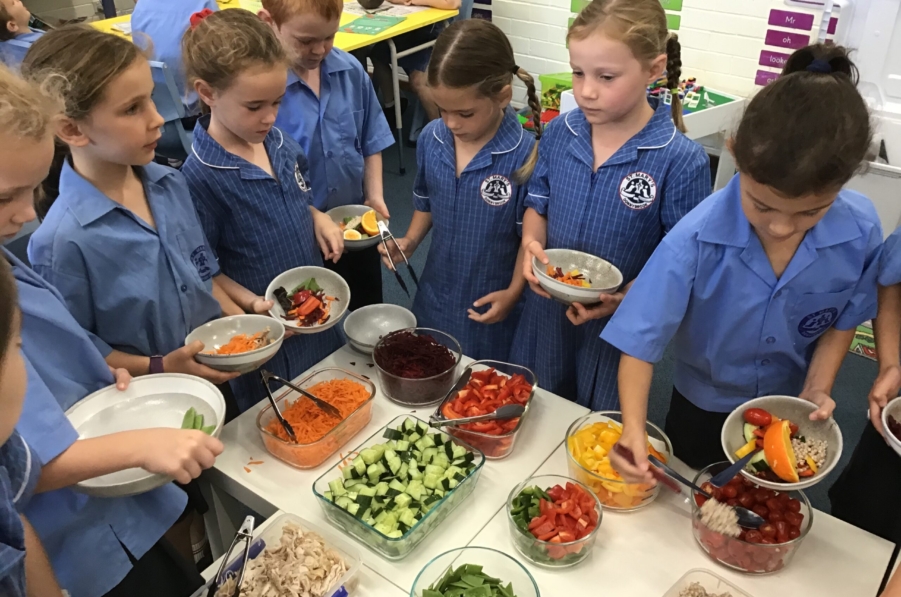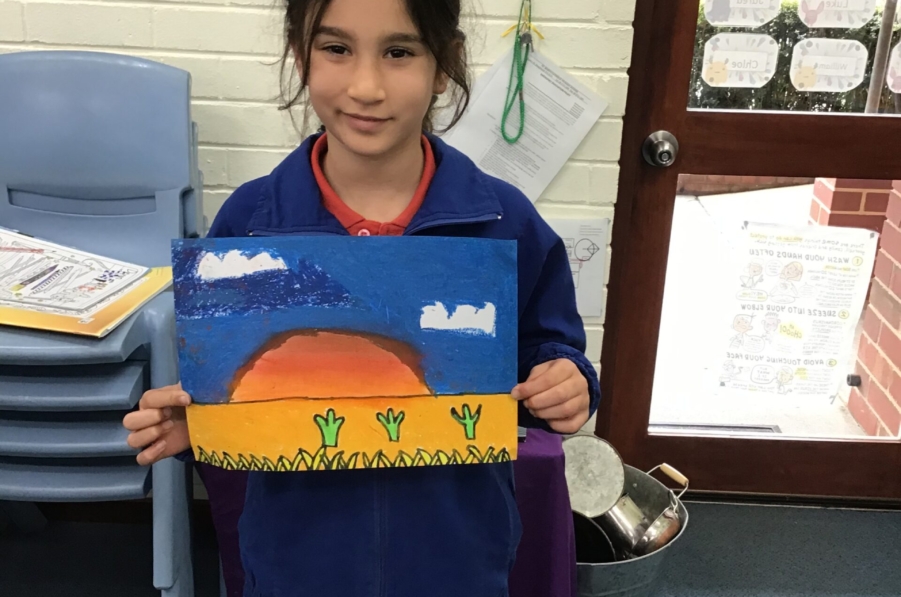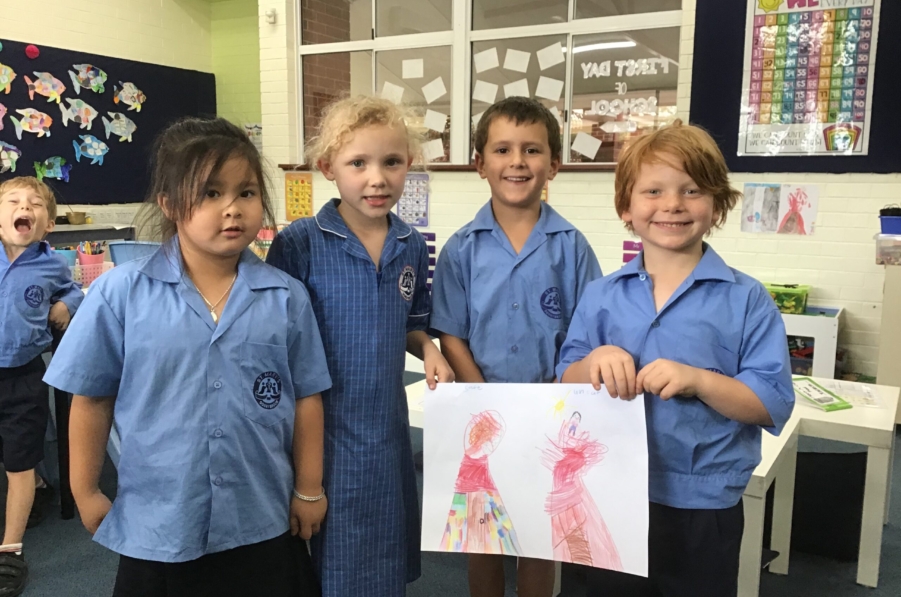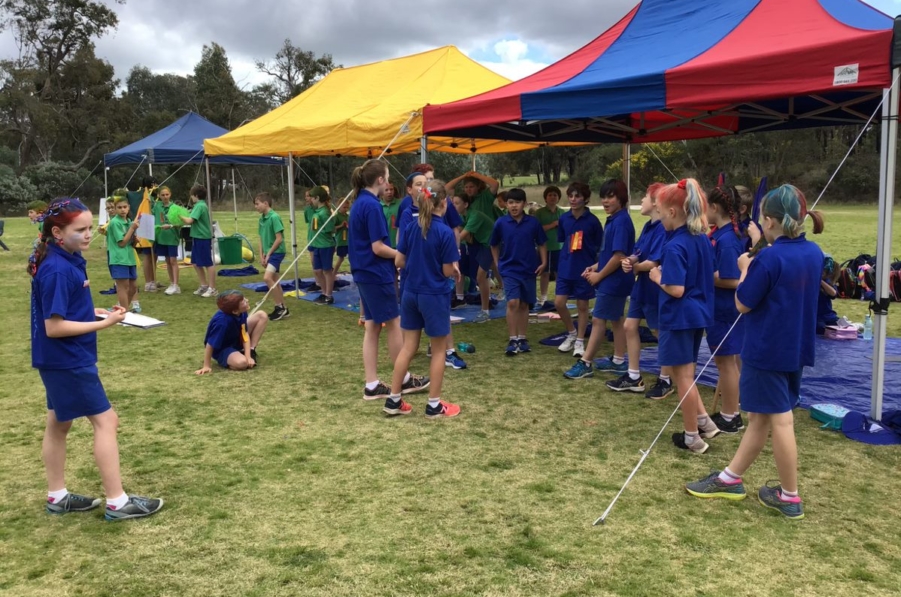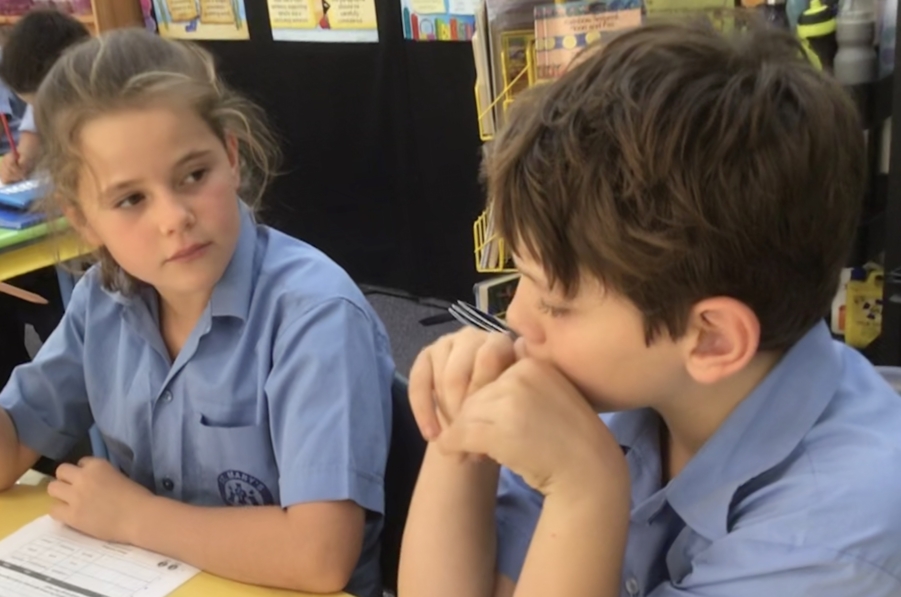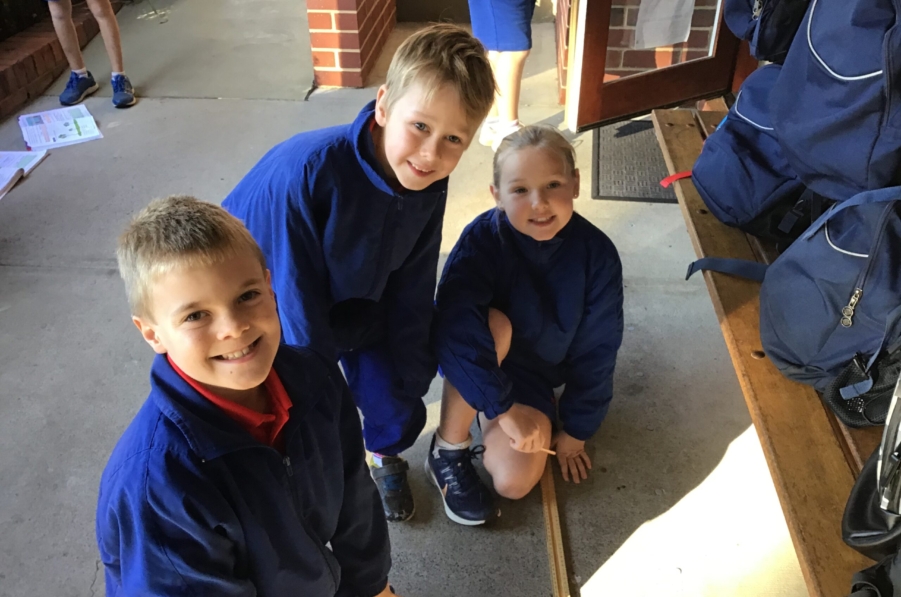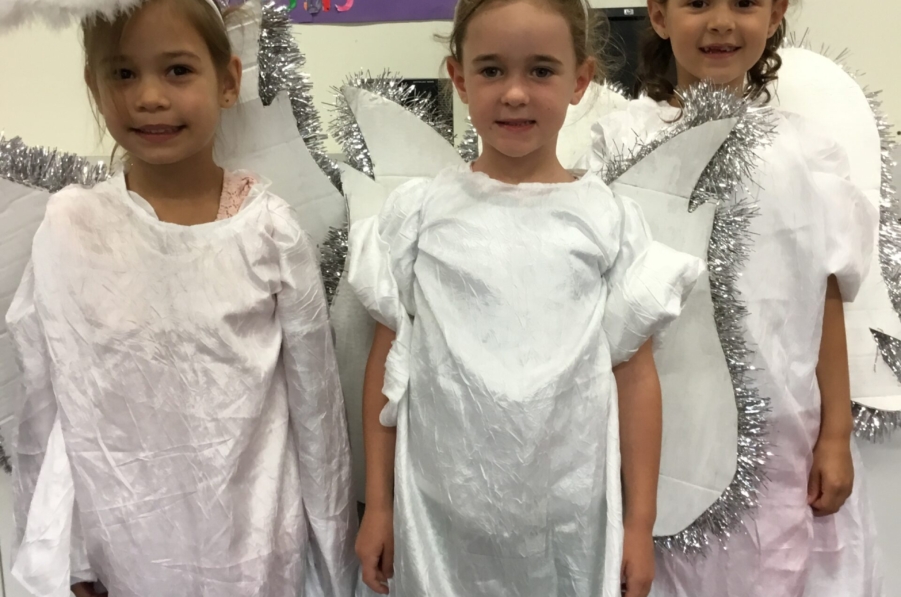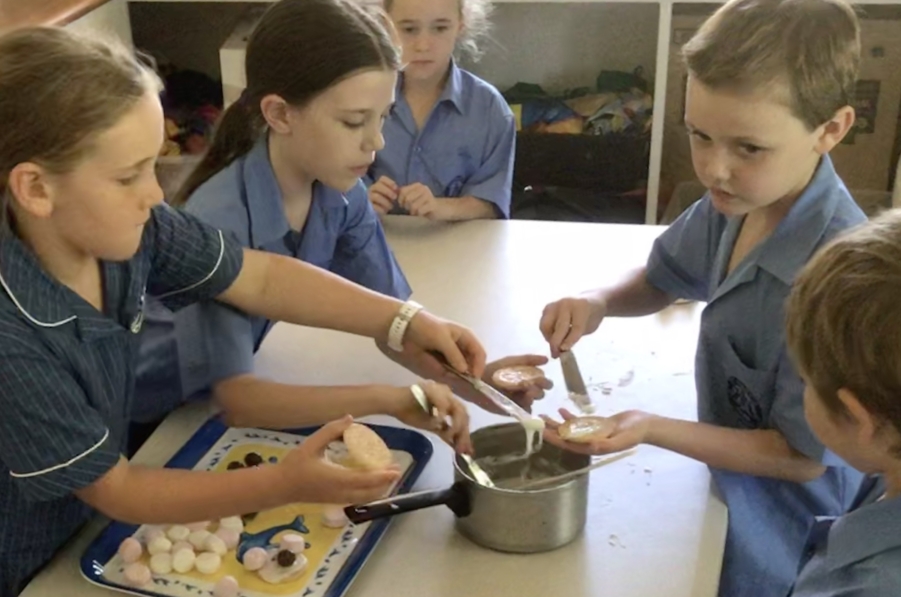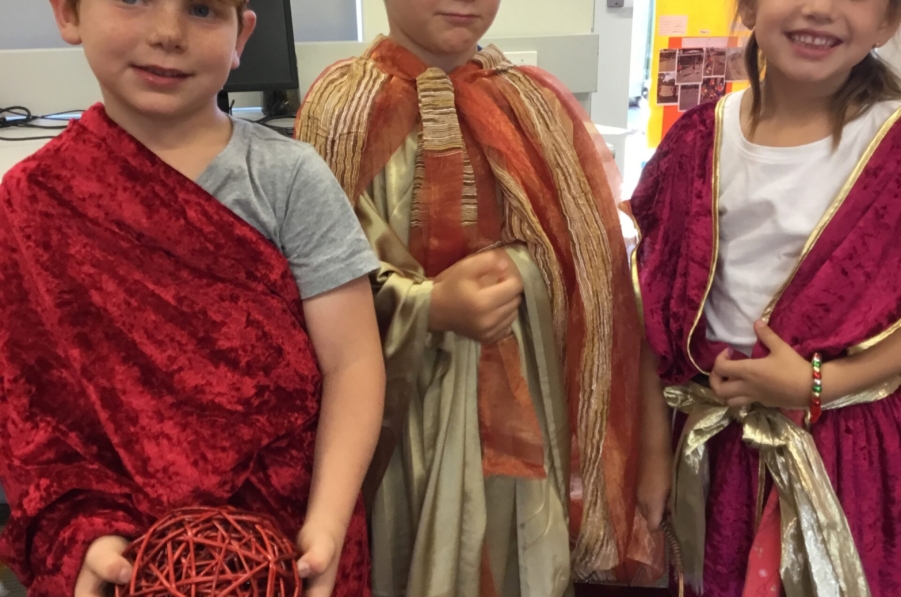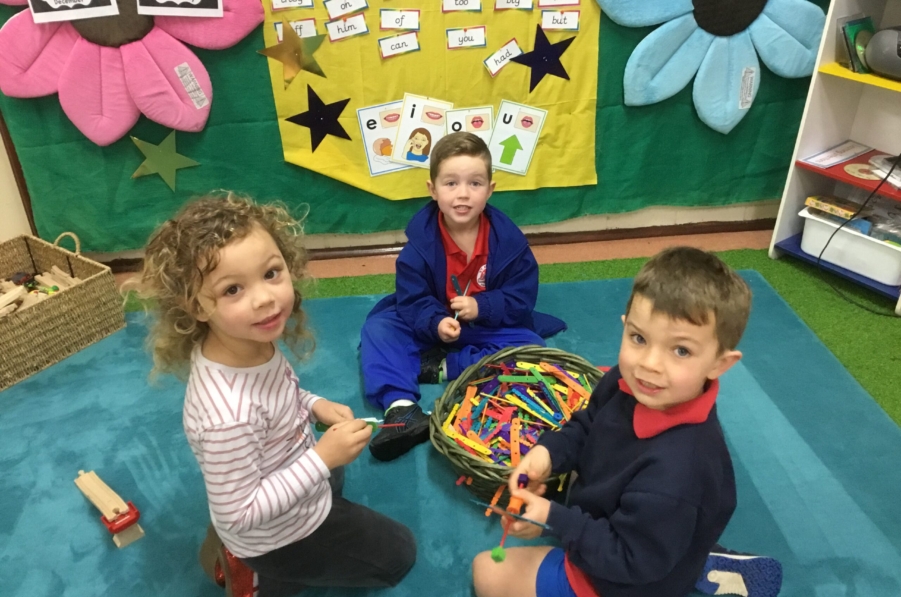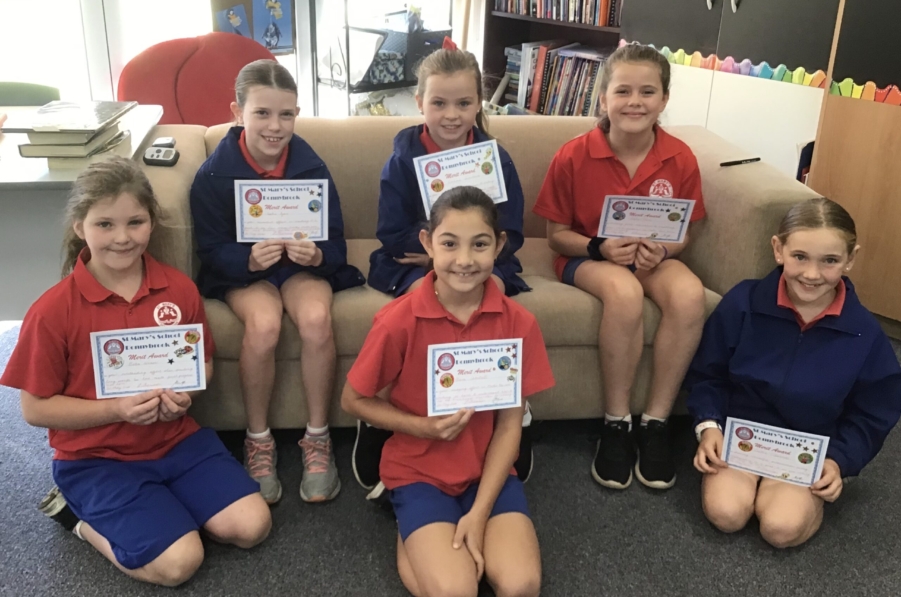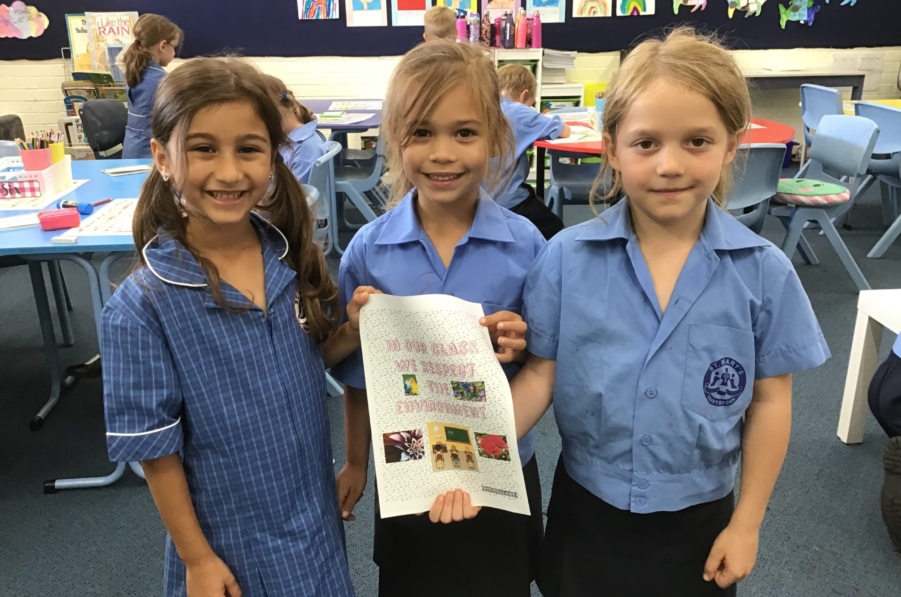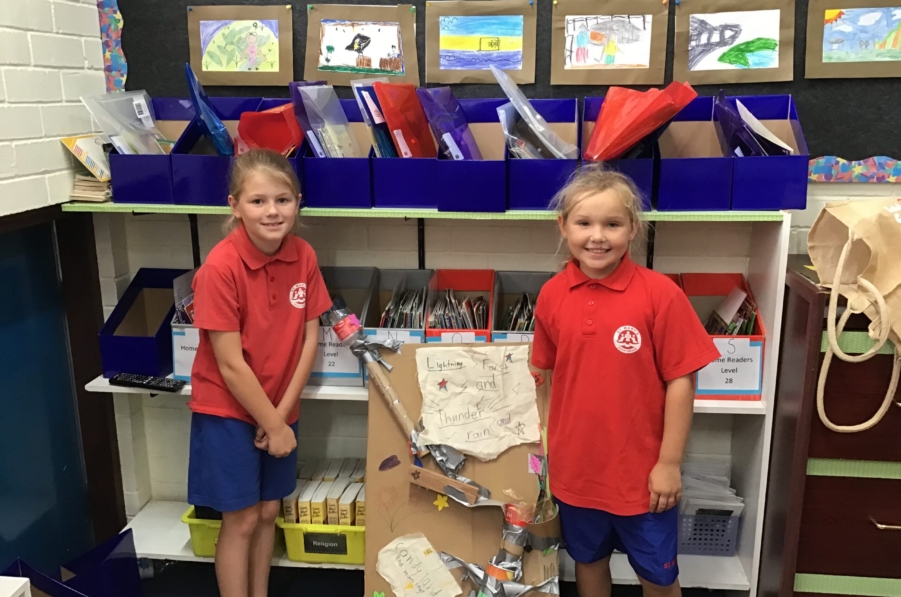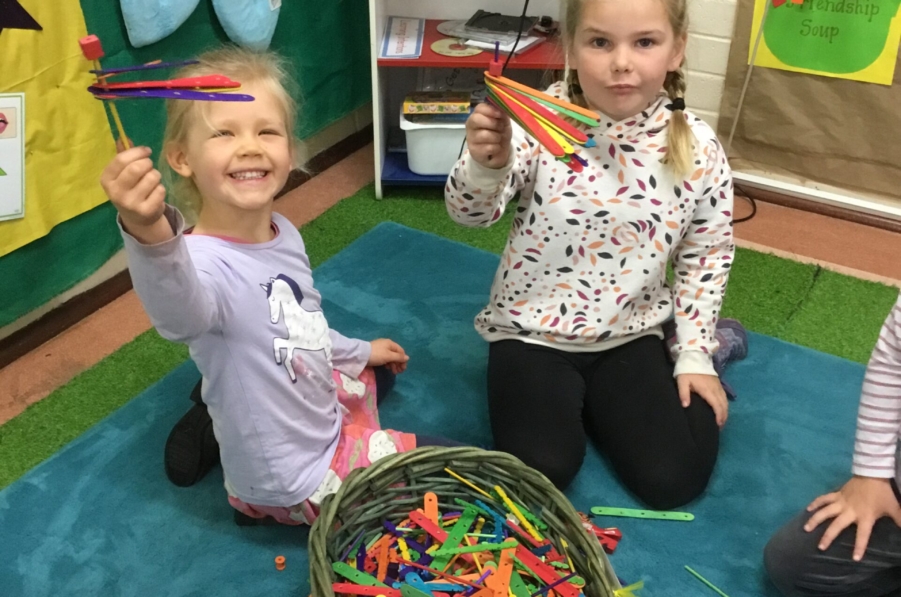 Vision
St Mary's Catholic Primary School Donnybrook is committed to empowering our school community to become compassionate, confident and capable individuals. Our inspiration and strength to achieve this, comes from our mutual support and the sharing of our faith in Jesus Christ.
Goals
St Mary's Catholic Primary School encourages every person to embark on the adventure of learning by:
Enlightening our spirit to the mystery of the Catholic faith and inspiring us  to be Christ- like
Promoting excellence through the creation of a safe, supportive and challenging learning environment

Seeking truth, justice and equity for all, especially the most vulnerable, through active citizenship, acceptance and inclusivity

Accepting and embracing diversity in all its varied forms

Promoting harmony between members of the school and the wider community through a commitment to the Gospel values of Reconciliation, Forgiveness and Truth

Building a community of learners who are committed to life long learning, community involvement and authentic communication.